Welcome to Campus
Because They Don't Teach You Pre-Sales in School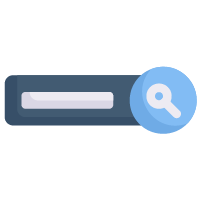 Learning Path
From ramping up to mastering your craft, let us guide you on your pre-sales journey.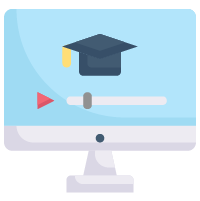 Courses
Feeling a little more adventerous? Explore all of our courses and hand pick what's right for you.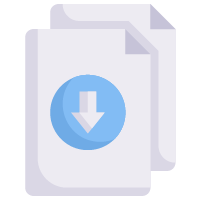 Resources
Please don't reinvent the wheel (we've already been there). Grab a template or resouce from us instead.